SF Weekly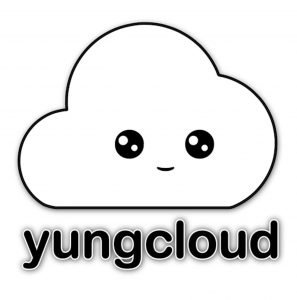 It happened overnight.
On May 6, Jude Mc and Marcellus "MFK" Marcy, roommates in Los Angeles, were hanging out in their Koreatown apartment and ruminating on the current state of music streaming platform SoundCloud and the changes the site's Berlin-based founders might make next.
Since 2014, SoundCloud has rolled out a number of additions, revamps, and policy changes to what was once the Wild West of music streaming and sharing. When the site launched in 2007, it was a place where half-finished demos, bootlegs, and copyright-infringed remixes could be uploaded and shared freely. Now that copyright infringements are staunchly patrolled, songs — and sometimes entire playlists — are regularly nixed from the site.
In the beginning, SoundCloud was free. Today, it offers paid subscription plans ranging from $38 per year to more than $100, and caps non-subscription users' uploadable content. A continuous play feature that slips in "featured" songs has been added (unlike YouTube's autoplay feature, it cannot be turned off), and the site has been rebranded to appeal more to listeners rather than the artists and producers who upload content in the first place.